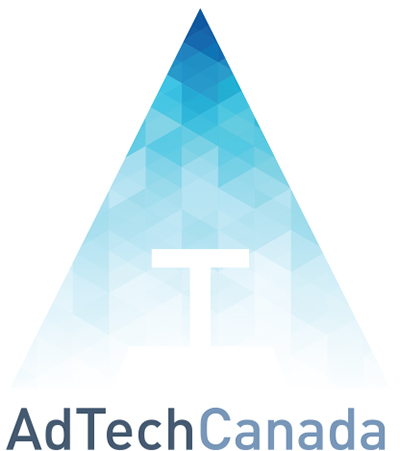 MAY 8 2018
>
BRAM AND BLUMA APPEL SALON
>
TORONTO
BRANDS EMBRACING TECH DISRUPTION
Join
strategy

magazine as AdTech Canada returns with future-forward sessions covering major tech trends and their marketing applications.
Explore how brands best spend their time and money for optimal impact.
Sessions cover: AI application // what you need to know about blockchain // what's new and next in programmatic.
You are not currently viewing the most recent adtech.strategyonline.ca. Go to adtech.strategyonline.ca.